What Challenges Does VMware Address in Modern IT?
Introduction
What Challenges Does VMware Address? With a strong commitment to innovation and a vast ecosystem of partners, VMware continues to empower businesses to embrace the benefits of virtualization and cloud technologies. ultimately driving digital transformation and ensuring the agility required to thrive in today's dynamic IT landscape.
Here are some common types of VMware courses.
VMware vSphere Courses: These courses focus on VMware's flagship virtualization platform, vSphere, and cover topics such as installation, configuration, management, and troubleshooting of virtualized data centers.
VMware Horizon Courses: Designed for those interested in desktop virtualization, VMware Horizon courses teach you how to set up and manage virtual desktops and applications.
VMware NSX Courses: If you're interested in software-defined networking and network virtualization, VMware NSX courses provide the knowledge and skills needed to design and implement virtual networks
Cloud Management and Automation: VMware offers courses related to cloud management and automation tools like verbalize Automation, helping professionals optimize their cloud environments.
Certification Preparation Courses: VMware also offers courses to help you prepare for their certification exams, such as VMware Certified Professional (VCP) or VMware Certified Advanced Professional (VCAP) exams.
VMware Cloud Courses: These courses focus on VMware's cloud solutions, including VMware Cloud on AWS and VMware Cloud Foundation.
Security and Compliance: For those interested in securing virtualized environments, VMware offers courses covering security and compliance best practices.
End-User Computing (EUC): EUC courses are tailored for professionals looking to manage and secure end-user devices and applications.
Hybrid Cloud and Multi-Cloud Solutions: These courses cover VMware's solutions for managing and integrating hybrid and multi-cloud environments.
Specialized Workshops: VMware often conducts specialized workshops and training sessions on emerging technologies and trends in the IT industry.

Whether you're an IT professional, administrator, or aspiring to build a career in virtualization and cloud computing, VMware provides a comprehensive selection of courses to enhance your skills and expertise. To find specific courses and details, visit VMware's official website or consult with authorized VMware training partners.
What Challenges Does VMware Address. Some of the challenges VMware helps to overcome include:
Server Sprawl: VMware allows multiple virtual servers to run on a single physical server. This consolidation reduces the need for excessive hardware, saving on space, energy, and maintenance costs.
Resource Optimization: VMware's resource management features enable efficient utilization of CPU, memory, and storage resources, preventing resource bottlenecks and waste.
Isolation and Security: VMware provides robust isolation between virtual machines, enhancing security by preventing one VM from affecting others in case of issues or attacks.
Disaster Recovery: VMware offers tools and features for creating and managing disaster recovery solutions, ensuring business continuity and data protection.
Flexibility and Scalability: VMware allows businesses to quickly adapt to changing needs by easily adding or removing virtual machines, making it scalable and flexible.
Legacy Application Support: VMware enables the virtualization of legacy applications, allowing organizations to run older software on modern hardware and operating systems.
Testing and Development: Developers can create and manage isolated test environments within VMs, making it easier to develop and test new software without affecting production systems.
Cost Reduction: Virtualization reduces hardware and operational costs, as fewer physical servers are needed, leading to savings on hardware, power, cooling, and maintenance.
Management and Automation: VMware offers tools for centralized management, automation, and orchestration of virtualized environments, simplifying IT management tasks.
Vendor Lock-In Mitigation: VMware's solutions are widely adopted and support a variety of operating systems and applications, reducing dependence on specific vendors or platforms.
Cloud Integration: VMware offers hybrid and multi-cloud solutions that enable organizations to seamlessly integrate on-premises infrastructure with public and private clouds, providing flexibility in workload placement.
Enhanced IT Agility: VMware's virtualization and cloud technologies enable IT teams to respond quickly to business needs, supporting digital transformation initiatives.
Virtual Desktop Infrastructure (VDI): VMware Horizon provides VDI solutions, allowing organizations to deliver secure and flexible virtual desktops to end-users.
Green Computing: By consolidating servers and optimizing resource usage, VMware contributes to reducing the carbon footprint of data centers, promoting environmental sustainability.
What Challenges Does VMware Address? In summary, VMware addresses a wide range of challenges faced by organizations, from resource optimization and cost reduction to enhanced security, scalability, and flexibility. Its virtualization and cloud solutions are instrumental in modernizing IT infrastructures and enabling businesses to stay competitive in a rapidly evolving technology landscape.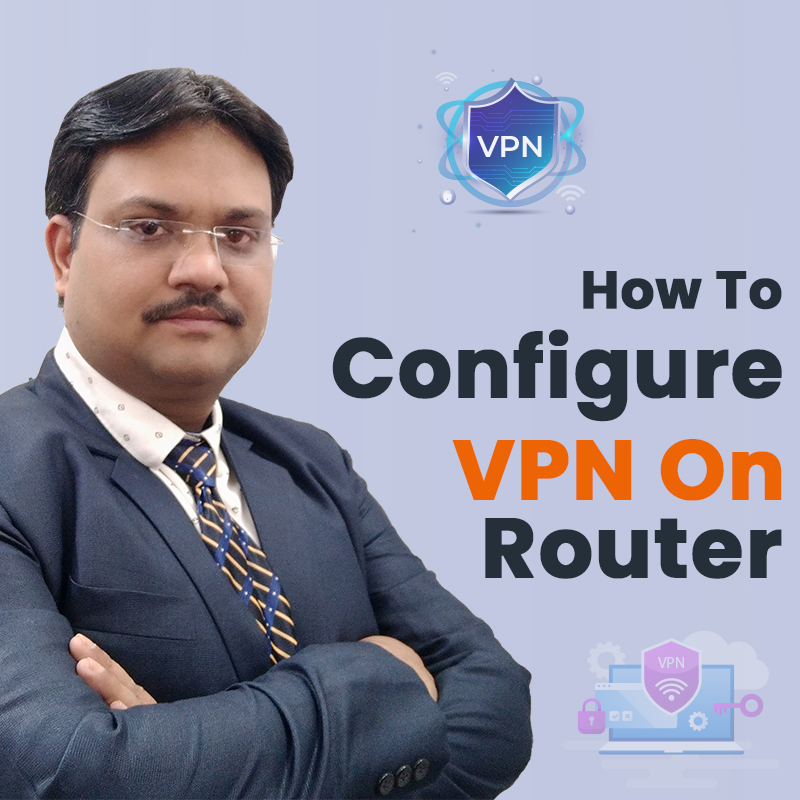 Examples and Case Studies:
Healthcare IT Transformation with VMware: A major healthcare provider implemented VMware's virtualization solutions to streamline their IT operations. By virtualizing their data center, they improved the availability of patient records, reduced downtime, and ensured the security and compliance of sensitive medical data. VMware's disaster recovery capabilities also played a crucial role in ensuring uninterrupted patient care during emergencies.
E-commerce Scalability with VMware Cloud: An e-commerce startup leveraged VMware Cloud on AWS to handle sudden spikes in traffic during peak shopping seasons. By seamlessly extending their on-premises data center to the cloud, they could dynamically scale resources as needed, ensuring high availability and optimal performance. This flexibility allowed them to capture additional revenue during peak sales events without overprovisioning on-site infrastructure.
Government Agency Enhancing Cybersecurity: A government agency responsible for national security adopted VMware NSX for network virtualization and micro-segmentation. This solution allowed them to isolate and secure sensitive data and applications while minimizing the risk of cyberattacks. The agency reported increased resilience against threats and faster incident response times.
These examples and case studies demonstrate the diverse applications of VMware solutions across various industries. What Challenges Does VMware Address VMware's virtualization, cloud, and networking technologies have consistently proven their value by improving efficiency, security, scalability, and cost-effectiveness in organizations of all sizes and sectors.
vCenter Installation | Course Demo Session
What Challenges Does VMware Address. Certainly, here are some tips and best practices for using VMware effectively:
Properly Plan Your Virtual Infrastructure: Before deploying VMware, assess your organization's needs, including resource requirements, scalability, and redundancy. Proper planning ensures a smooth implementation.
Choose the Right VMware Edition: Select the VMware edition that aligns with your goals. VMware offers various editions with different features and capabilities, so choose the one that best fits your requirements and budget.
Regularly Update VMware Software: Keep your VMware software up to date with the latest patches and updates to ensure security and access to new features.
Allocate Resources Wisely: Monitor resource utilization and allocate CPU, memory, and storage appropriately to prevent performance bottlenecks and resource contention.
Use VMware Snapshots Carefully: While snapshots are useful for backups and testing, avoid using them as a long-term solution. Delete unnecessary snapshots to avoid performance issues and potential data loss.
Conclusion:
What Challenges Does VMware Address? Through server virtualization, VMware has revolutionized resource utilization, reducing the need for excessive hardware and minimizing energy consumption. Its cloud solutions enable businesses to seamlessly extend their on-premises infrastructure to the cloud, fostering scalability and agility in an ever-evolving digital landscape.