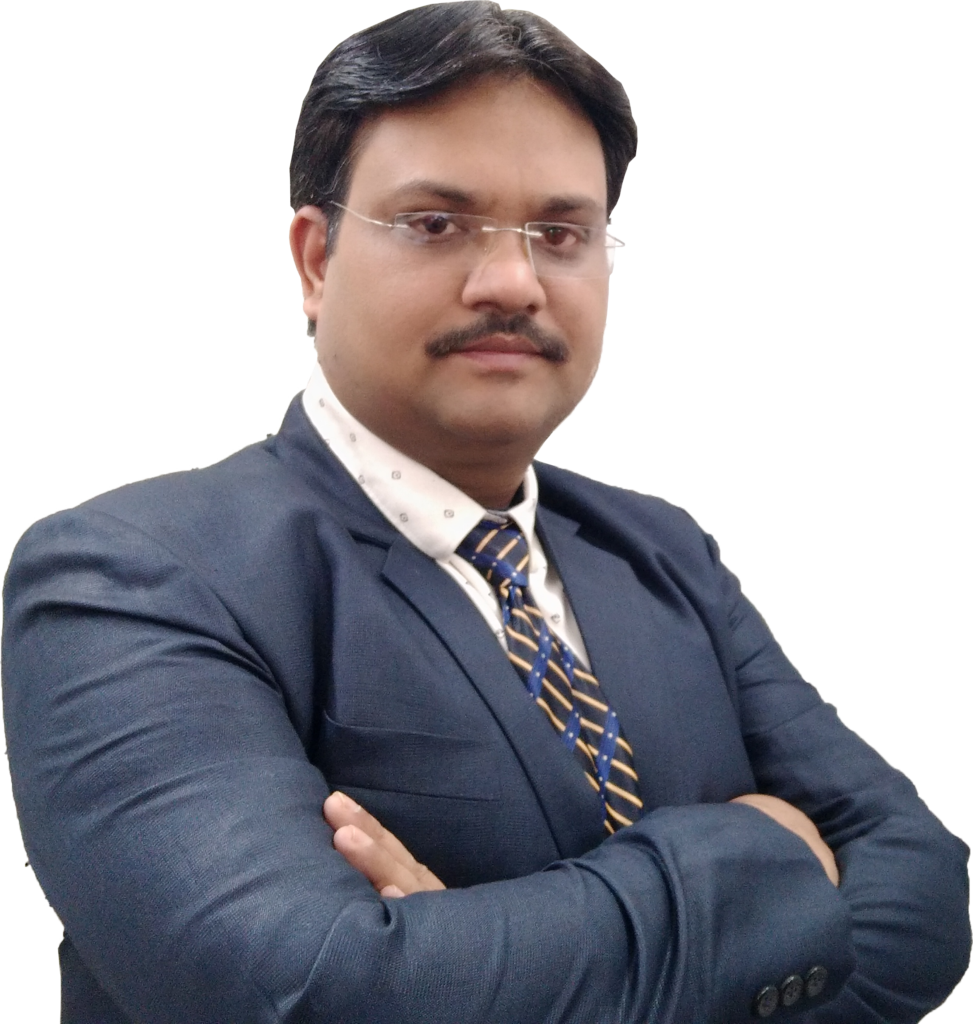 About Me
Manjit Singh is a renowned Network and Automation Engineer with 18 years of experience in the Networking and Automation field. His dream mission is to provide valuable assistance to IT students PAN India on how to succeed in their dream careers.
His immense passion for Technology lead him to do a diploma in Computers from AISECT (All India Society for Electronics and Computer Technology) along with a course on CCNP (R&S) and passed both with flying colors. This Tech Guru who began his career as a Network Engineer Technician proved himself by working in this position for several Multinational giants thus making him an unrivaled name in the field of Technology. He has also held key positions as a Project Manager for 7 years for several notable enterprises, his field of expertise is setting up automation systems and networking.
Manjit's versatility and brilliance gave birth to the networking educator in him, successfully imparting valuable knowledge and skills to enthusiastic IT pursuers for the past 4 years. Being a Tech Wizard, he received several accolades for his priceless contributions. He was granted AMLA IT Excellency Award for Best Network Designing and Automation in Central India 2011. He also received First Waller Award from Dainik Bhasker for creating IT awareness among the budding generation.